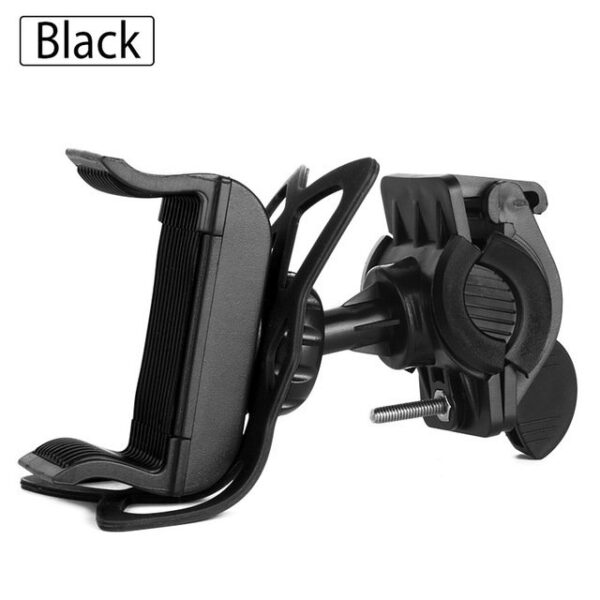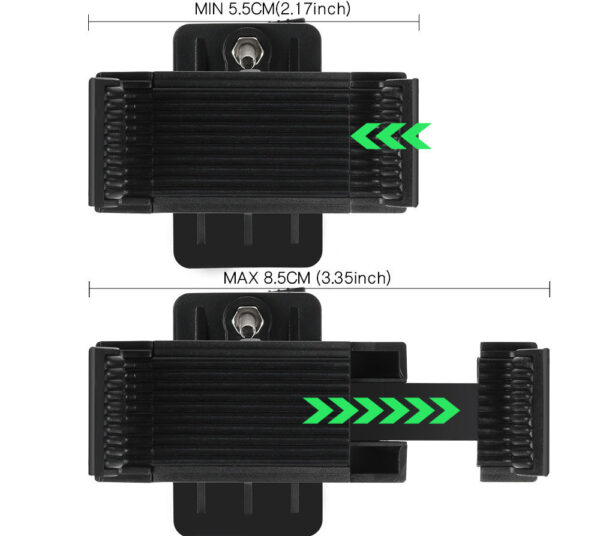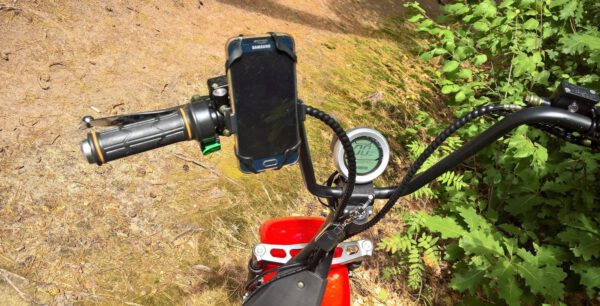 €35,00
Wilt u uw smartphone onderweg als navigatie of muziekspeler gebruiken? Het is erg onverstandig om uw smartphone tijdens het rijden op uw Ecruiser vast te houden, dus een houder is dan een verstandige keus.
Description
Productgegevens

Ecruiser telefoonhouder


Met deze Ecruiser Telefoonhouder kunt u uw smartphone veilig vastzetten op uw stuur. Dat maakt uw reis een stuk veiliger. De Ecruiser is ook voorzien van een USB oplaadpunt onder het zadel. hiermee kunt u gemakkelijk uw telefoon opladen. Compatibiliteit Deze telefoonhouder is universeel, waardoor vrijwel alle smartphones met de houder te gebruiken zijn. Twijfelt u of uw telefoon past? Neem dan gerust contact op met onze klantenservice.
Dit door Ecruiser Elektrische scooters geleverde onderdeel past ook op:
– Ecruiser X1
– Urban Cruizzer Double Seat
– Rubrider
– Igoo Basic & Igoo duo-zit
– Coolrider & Coolrider met verwisselbare accu
– Bigwheelcruiser
– Urban City Scooba
– Ecocruiser X1
– En op de meeste andere harley scooters, citycoco en andere brede banden modellen
Twijfel je nog of het onderdeel past? Stel je vraag met foto van jouw scooter naar info@comm-co.com