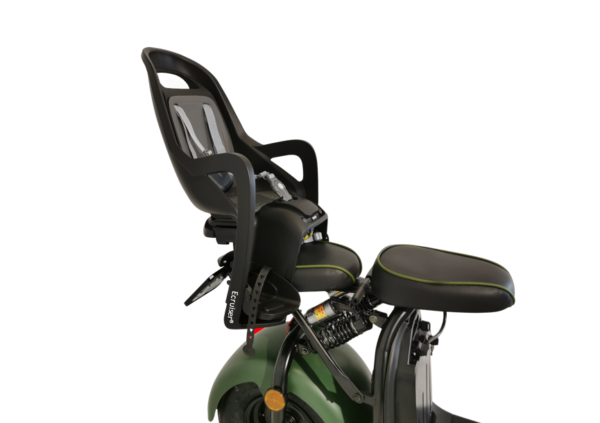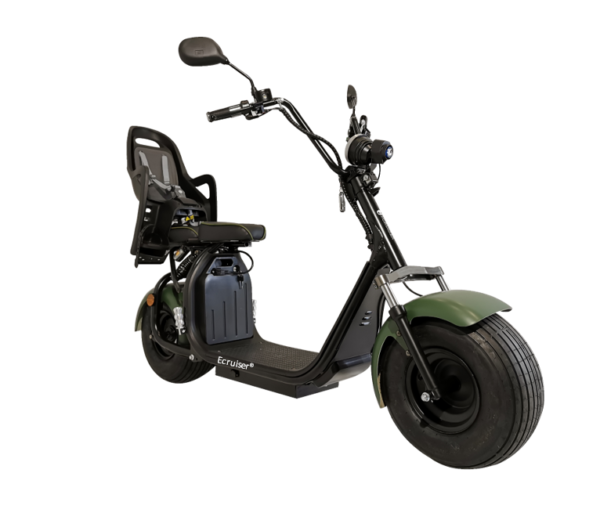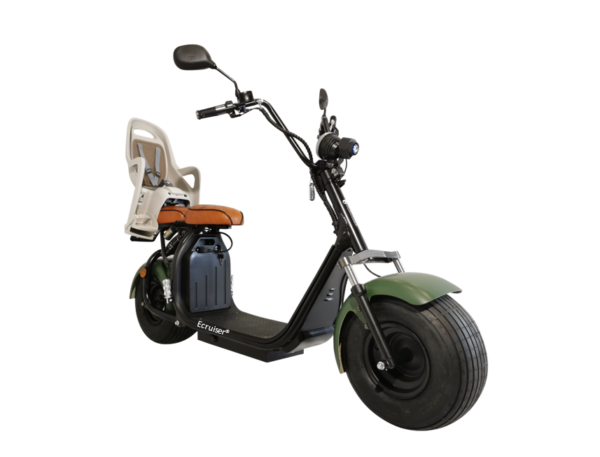 €179,00
Heeft u ook altijd al uw klein(kind) achterop willen nemen op uw snorscooter. Het is mogelijk bij Ecruiser.
Description
Productgegevens
X1 Kinderstoeltje excl. montage / beugel
Het is nu super gemakkelijk om uw kind of kleinkind van school of kinderopvang op te halen of wanneer u gewoon een rondje wilt cruisen om even te stoppen bij de kinderboerderij. Zonder uitstoot en motor lawaai.
Kinderstoeltje is geschikt voor kinderen van 12 maanden tot 4/5 jaar en max. 22 kg.