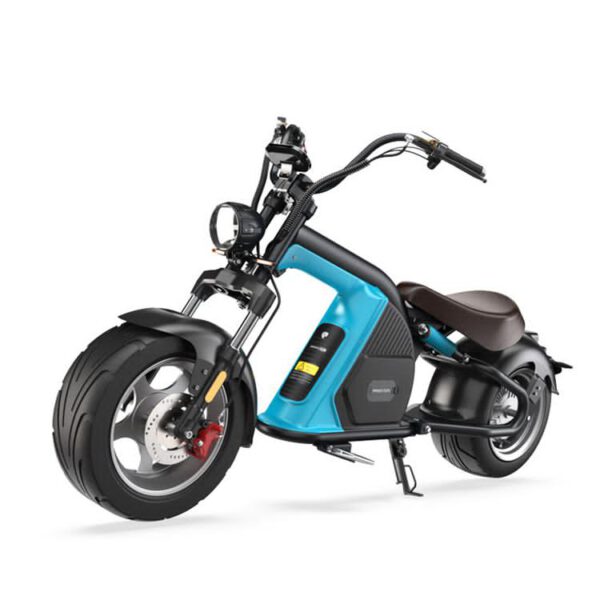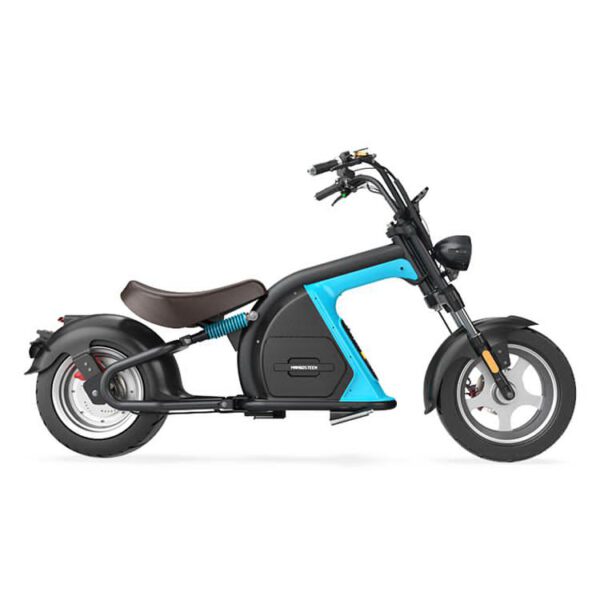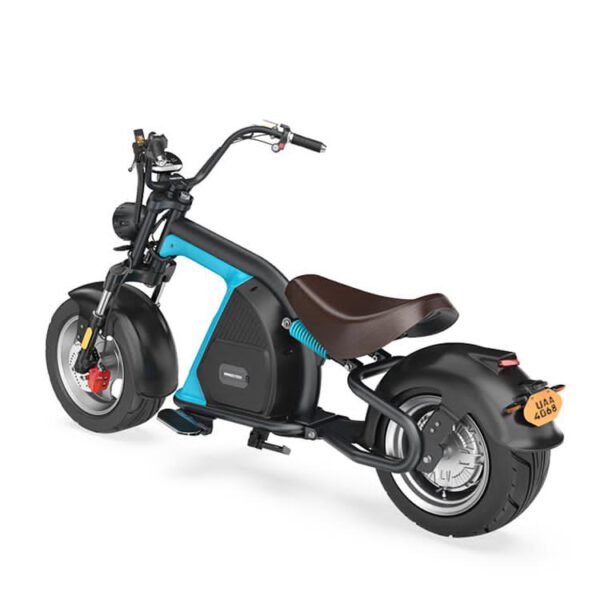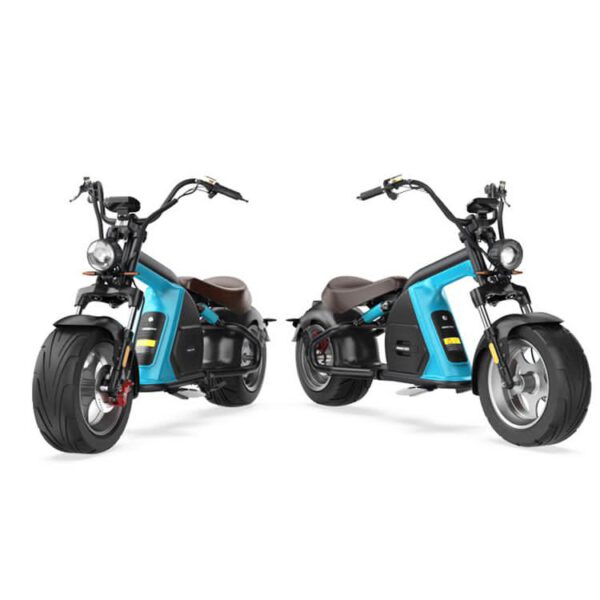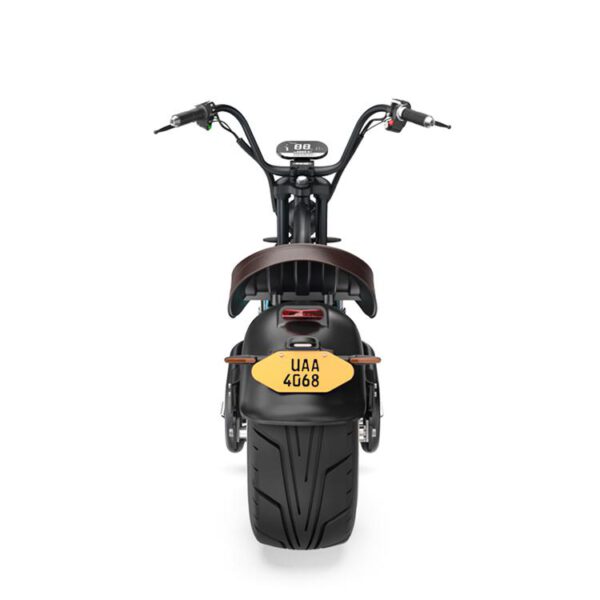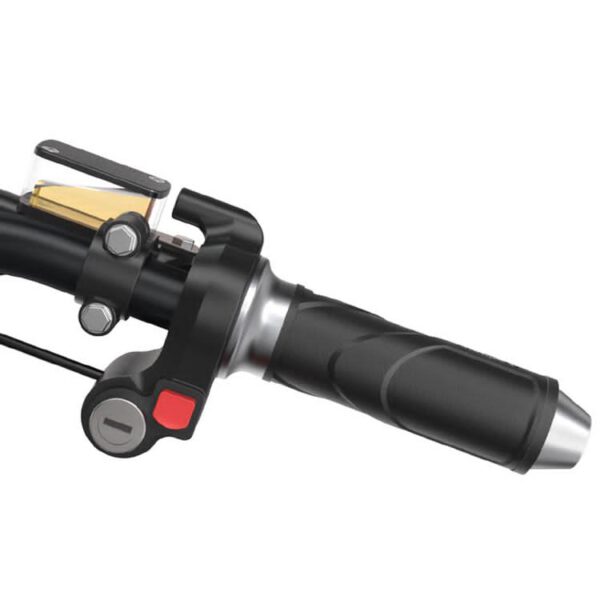 Description
Het volgende product Rooder mangosteen r804-m8 is gecertificeerd COC (Certificate of Conformity), 2000W EEC elektrische roller, is het nieuwste en meest modieuze ontwerp dit jaar, de elektrische roller, die we hebben LED-koplampen en zaklampen, modieus LED-displayontwerp, CNC aluminium ontwerp, aluminium vork, 12 inch aluminium velg vooraan, hydraulische schijfrem voor en achter, kleurrijk ontwerp voor de keuze van de klant. De Rooder roller is goedgekeurd door de EEC, elke Citycoco roller heeft een COC certificaat. En kan het wegverkeer in Europa besturen, 2000W aluminium wiel krachtige borstelloze motor, comfortabele grote stoel. 60V 20A of 30ah verwijderbare lithiumwisselaarbatterij, langdurig vermogen voor de aandrijving, accubak met sterkere kap, meer veiligheid en een lange levensduur. 4A snellader, 4-5 uur kan volledig worden opgeladen.
Omschrijving:
Model: R804-M8
Bandenmaat: 18 inch
remmodus: schijfrem
Maximale klim: 30 graden
Maximaal koppel: 95N / M
Maximale kilometerstand: 50 KM
Maximale snelheid: 45 km / u
Maximale belasting: 200 kg
Verwisselbare batterij: 60V20AH lithiumbatterij
Oplaadtijd: 5 uur
Motorvermogen: 2000W
Hoorn: ja.
Voorvering: ja
Achterschokdemper: ja
Hoorn: ja.
Voor led-licht: ja
Knipperlichten voor: ja
Knipperlichten achter: ja
Stoplicht: ja
LCD-scherm: ja
NW: 72KG GW: 82KG
Pakket maat: 180 * 38 * 77 cm
Optie: 3000w.
Let op: Alle prijzen zijn exlusief. tenaamstelling en kenteken.
De prijs is inclusief btw, exclusief verzendkosten en eventuele installatie.