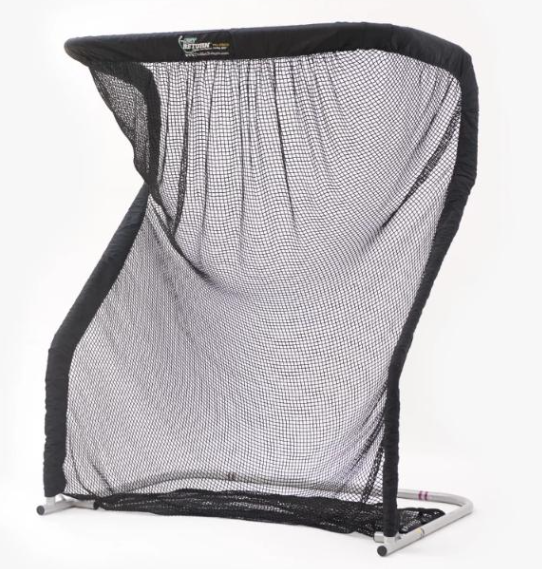 €549,99
The Net Return Golf And Multi-Sport Nets, "The Only Net You Need
The Pro Series V2 has replaced our Classic Pro Series Net – with significant enhancements.
Why the Pro Series V2?
One Person Assembly in Under 5 Minutes (No Tools Required!)
Lightweight, Rugged,3.81cm Powder Coated Black Tubular Aluminum Frame
Commercial Grade, UV Treated Black, Polyester Netting
Large, Stainless Steel Push Buttons
Rugged, Black Duffle Bag
Practice Anytime, Anywhere…
One Net for Multi-Sport Use – Golf, Soccer, Baseball, Softball, Lacrosse
The Net Return™ golf and multi-+sport nets that automatically returns the ball back to the player.
The Net Return™ Pro Series V2 handles ball speeds of 362 km/h and provides a 250,000 shot guarantee!
Please Note –Dear NON-EU customer. Please note that you are buying tax-free on our website. You will have to pay your import taxes and customs duties when the package arrives in your country of resid.
Available in 4 sizes!
Description
Specifications
Pro Series:Height: 2.29m Width: 2.44m Depth: 1.07m Weight: 15kg
Home Series:Height: 2.13m Width: 2.13m Depth: 1.07m Weight: 13kg
Mini Pro Series:Height: 1.82m Width: 1.52m Depth: 1.07m Weight: 11kg
Junior Pro Series:Height: 1.40m Width: 1.40m Depth: 0.73m Weight: 8kg.