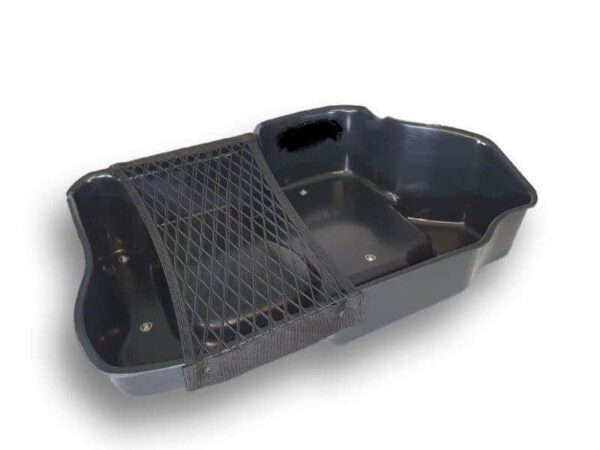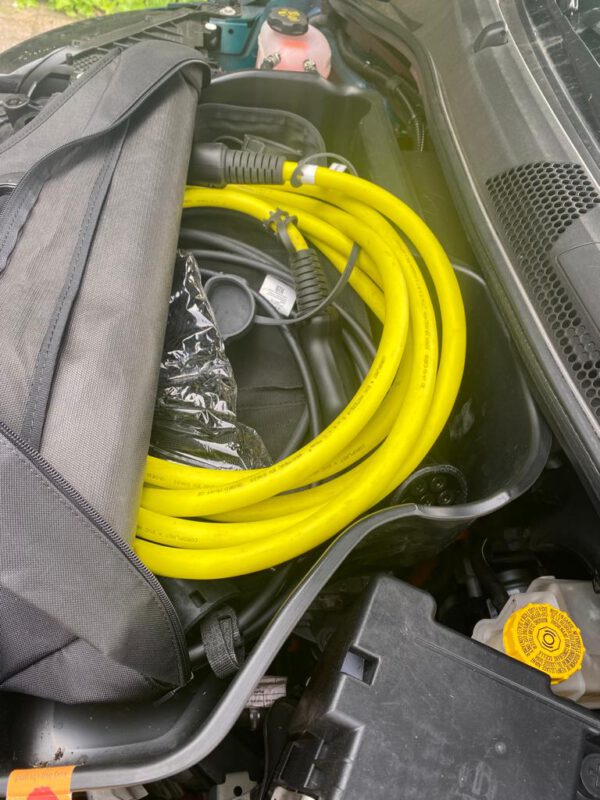 €249,00
(voor) laadbak/Frunk
Van BV de: Fiat500E , Hyundai KONA
KIA e-Soul , KIA e-Niro
Description
laadbak Frunk voor de Fiat 500E "motorruimte" van uw elektrische auto.
BV: om extra ruimte te creëren voor de laadkabel en andere accessoires.
Ruimte besparend, zo heeft u meer ruimte in uw achter-koffer.
de laadkabel kan dan van voren onder de motorkap.
zie foto.
net is een extra optie.
front trunk (Frunk) for the Fiat 500E "enginespace" of ur electric car.
handy to create extra space and/or to store the charging-cable and other accaseries.
saves u the room it would normally take up, and makes it faster to acces them.
also available for other models of car, see below.
the net is an extra available option.
ook beschikbaar voor:
Hyundai KONA
KIA e-Soul
KIA e-Niro
bel voor prijs, aanbod en andere informatie.
call for price, optional items and information.